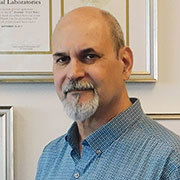 Hello, welcome to my website. I'm a graphic artist, art director and fine artist with 30-years of work experience in the entertainment industry, the pet industry, and the business community at large.
I'm experienced in:
• Branding
• Packaging
• Advertising
• Merchandising
• Photography
• Trade show booth design & signage
Additionally, I've had the pleasure of illustrating and designing the layouts for four published books. I've also written, directed and recorded music lyrics for a feature film, and have videographed A and B roll footage for a documentary about modern-day cowboys.